Learn more about the Tarot and explore the ancient mysteries! Arnemancy is about Tarot, magic, Hermeticism, and occult philosophy. Explore these pages to learn more with the Reverend Erik Arneson.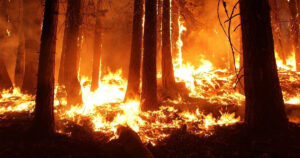 Revisiting the 2020 Forecast
16 September 2020
-
Season two is finally here, and this solo episode opens with a discussion of the current state of the world in 2020. Oregon is on fire, my city is shrouded in smoke, and the rest of the world is in difficult shape, too. It's time to revisit the 2020 forecast episodes that Andrew Watt helped... Read more »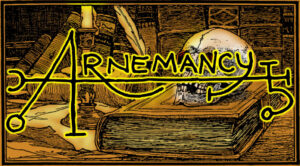 Season Two Trailer
2 September 2020
-
The Arnemancy Podcast is back for a second season! Join the host, Reverend Erik, as he explores the practice, philosophy, and history of the occult, esotericism, and the paranormal.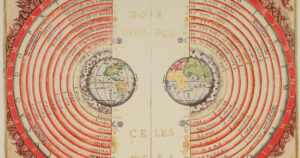 What is Planetary Magic?
27 July 2020
-
The Western esoteric tradition has been steeped in the influences of the seven classical planets perhaps since its very inception. In fact, the planets' influence stretches beyond the esoteric to pervade everyday life, showing up everywhere from from the archetypes they present to the very names of the days of the weeks. Given the saturation... Read more »
Learn More
Schedule a Tarot reading, book the Reverend for events, and read the Arnemancy blog.