Learn more about the Tarot and explore the ancient mysteries! Arnemancy is about Tarot, magic, Hermeticism, and occult philosophy. Explore these pages to learn more with the Reverend Erik Arneson.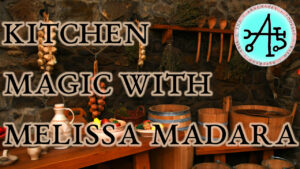 Kitchen Magic with Melissa Madara
5 March 2023
-
Melissa Madara joins me to discuss cooking and magic. This is not your typical kitchen witchcraft, either, but recipes and foods drawn from grimoires, Renaissance magic, the PGM, and other ancient traditions. Melissa is a witch, chef, storyteller, botanist, and co-owner at Catland Books. Their work deals with the healing power of myth, divination, and... Read more »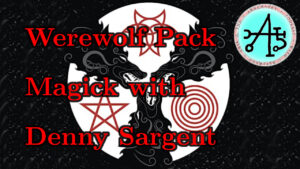 Werewolf Pack Magick with Denny Sargent
9 February 2023
-
Denny Sargent returns to the podcast with more howling fun! Denny is a Seattle writer, artist, and university instructor whose extensive global travels and esoteric studies informed the backbone to numerous published books. He is the author of Werewolf Magick and Werewolf Pack Magick, and the upcoming Feral Magick. In this episode, we discuss his... Read more »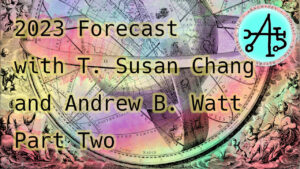 2023 Forecast with T. Susan Chang and Andrew B. Watt – Part 2
18 January 2023
-
Welcome to part two of the 2023 Forecast featuring T. Susan Chang and Andrew B. Watt. Did you miss part one? You can find it here! Remember to check out our 2023 special deals! In this episode, we will look at charts and cards for July through December of 2023. Andrew will be handling the... Read more »
Learn More
Schedule a Tarot reading, book the Reverend for events, and read the Arnemancy blog.