Learn more about the Tarot and explore the ancient mysteries! Arnemancy is about Tarot, magic, Hermeticism, and occult philosophy. Explore these pages to learn more with the Reverend Erik Arneson.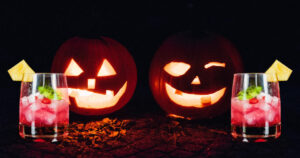 Alchemical Cocktails
25 October 2021
-
When I was just a baby esoteric type, I would frequent herbal shops to make homemade remedies—sorry to anyone who partook of one of those back in the day; I had no idea what I was doing, but at least I didn't charge! Decades later, my study of cocktail and spirit history (the liquid kind, in this case) has me creating far more potent and delicious concoctions. In a lot of ways, modern craft bartending is a continuation of what healers, alchemists, and other "wise people" have been doing for centuries. So let's 'double, double toil and trouble' ourselves with some booze alchemy.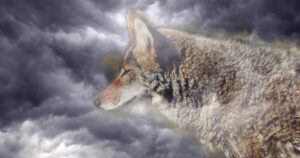 Spirits and Bots with Heather Freeman
20 October 2021
-
In this episode, I am joined by Heather D. Freeman to discuss digital occultism in all of its glorious forms. We cover virtual ritual, WitchTok, bots, social media, familiars, spirit helpers, next generation Gardnerian Wicca, and many more fascinating topics. Heather is Professor of Art in Digital Media at the University of North Carolina Charlotte... Read more »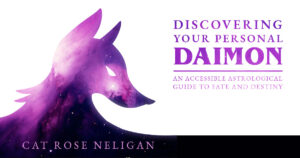 Personal Daimon with Cat Rose Neligan
6 October 2021
-
In this episode, I am joined by astrologer, author, and artist Cat Rose Neligan. Cat incorporates astrology into her work coaching small business owners, helping artists, writers, musicians and all kinds of creatives to better understand themselves, identify their calling, and share their work with the world. Cat and I discuss the personal daimon, a... Read more »
Learn More
Schedule a Tarot reading, book the Reverend for events, and read the Arnemancy blog.