Learn more about the Tarot and explore the ancient mysteries! Arnemancy is about Tarot, magic, Hermeticism, and occult philosophy. Explore these pages to learn more with the Reverend Erik Arneson.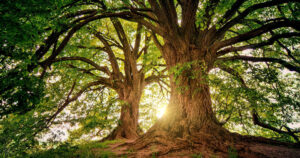 Mussar and Ethics with Greg Marcus
-
Mussar is the practice of increasing ethics and morality, and joining me to discuss this topic is Greg Marcus. Mussar is a thousand year-old Jewish spiritual practice. Greg is a recovering workaholic and the creator of American Mussar. He offers guidance on living a life of mindful harmony and spiritual integrity, drawing upon Jewish teachings... Read more »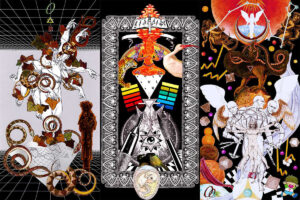 The Dracxiodos Tarot with Greg Traw
-
Join me as I sit down for coffee with Greg Traw, a local Portland artist and musician who has created an incredible Tarot deck: the Dracxiodos Tarot. We talk about Greg's history with the Western esoteric tradition, Eastern religions, artwork, Tarot, and how it all comes together in his work. We also dive into the... Read more »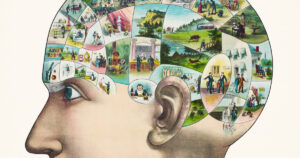 Wizards of the Future with Andrew Watt
-
Andrew B. Watt joins me on this podcast episode to discuss various visions of the future and how we as magicians, occultists, and wizards can prepare for the future — any future! In particular, we discuss the competing ideas of John Michael Greer and Gordon White, futures both pessimistic and optimistic. We also take a... Read more »
Products from Amazon.com
‹
›
Learn More
Schedule a Tarot reading, book the Reverend for events, and read his thoughts and musings on the Tarot.