Learn more about the Tarot and explore the ancient mysteries! Arnemancy is about Tarot, magic, Hermeticism, and occult philosophy. Explore these pages to learn more with the Reverend Erik Arneson.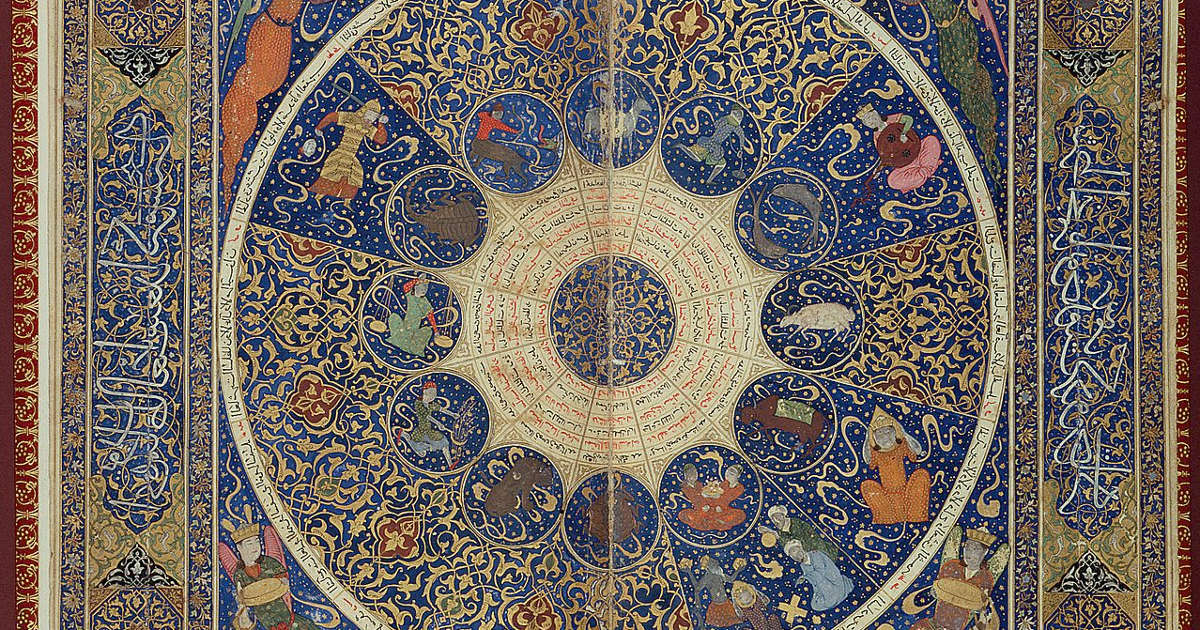 A Picatrix Decan Talisman Ritual
14 May 2021
-
The Picatrix Decans cards were created for a couple of different purposes, one of which is to act as physical talismans, empowered as phylacteries or charms to be carried or placed to exude magical effects. There are a multitude of potential procedures to activate and empower the talismans. Every practitioner has their own way of... Read more »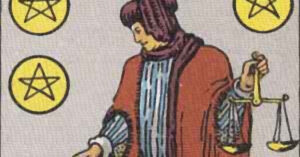 Taurus II: The Six of Pentacles
10 May 2021
-
Continuing on the Decan Walk, we have reached the second face of Taurus. The Six of Pentacles is the card associated with the Second Decan of Taurus, which covers 10° to 20° of that sign. In 2021, the Sun was in Taurus II from April 30th to May 10th. The sign of Taurus is ruled... Read more »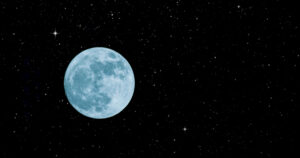 The Moon and Stars with Ryhan Butler
7 May 2021
-
Algol, Procyon, Antares! Exaula, Algafra, Caaddebolach! In this episode, I am overjoyed to welcome back astrologer Ryhan Butler, who discusses the use of the fixed stars and lunar mansions in astrological magic. Ryhan is great to talk to about this topic, because he can start off with very practical advice about elections and results based on his own experience, then launch into the history behind astrological concepts.
Learn More
Schedule a Tarot reading, book the Reverend for events, and read the Arnemancy blog.