Sign up for my new online class, Introduction to Sigils! Get started with fundamental magical skills! Now booking two classes in February!

Learn more about the Tarot and explore the ancient mysteries! Arnemancy is about Tarot, magic, Hermeticism, and occult philosophy. Explore these pages to learn more with the Reverend Erik Arneson.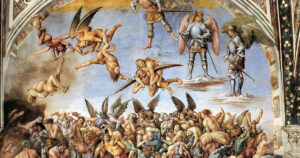 Demons, Ghosts, and Spirits with Montana Jordan
-
Montana Jordan joins me to talk about spirits, demons, and ghosts — or energies, as she calls them. In addition to being a recurring guest, Montana appears on the Travel Channel show "It Feels Evil," in which "a team of demon hunters investigate the darkest hauntings across America." But this is where I had questions:... Read more »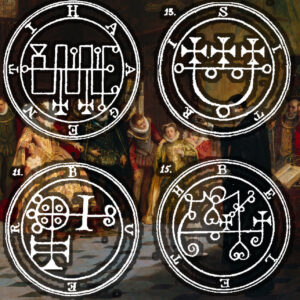 Sign Up for Introduction to Sigils!
-
Exciting news, everybody! I am now offering online classes. My first class is Introduction to Sigils, based on a class I taught a couple of times at INVOKE here in Portland. Here's the description: From the seals of the Goetic spirits to the magical artwork of Austin Osman Spare, sigils are a cornerstone of magical... Read more »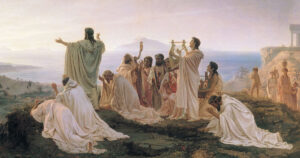 Practical Spirituality
-
This episode of the podcast is a solo show about practical spirituality. This category is one that I just made up, and covers spiritual, esoteric, or mystical practices that impact your external world by either making you a measurably better person, or by providing you with helpful life skills that positively impact your life and... Read more »
Products from Amazon.com
‹
›
Learn More
Schedule a Tarot reading, book the Reverend for events, and read his thoughts and musings on the Tarot.