Learn more about the Tarot and explore the ancient mysteries! Arnemancy is about Tarot, magic, Hermeticism, and occult philosophy. Explore these pages to learn more with the Reverend Erik Arneson.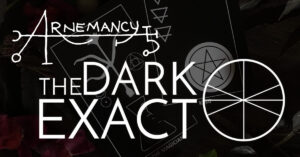 S01E09 The Dark Exact LIVE at Rose City Book Pub
-
Coleman Stevenson of the Dark Exact joined me at the Rose City Book Pub for a live podcast recording, and it was great! We filled up the venue and more than forty people were in the audience. We talk about Tarot, art, the process of creation, creativity, cats, and all kinds of great stuff. The... Read more »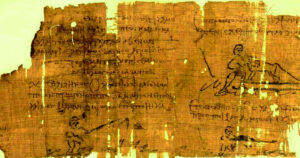 The Best Books on Hermeticism
-
Through all of my writing on Hermeticism and Hermetic philosophy on this blog, I've recommended a number of books. In this post, I'll pull them all together to create a reading list for those interested in the subject.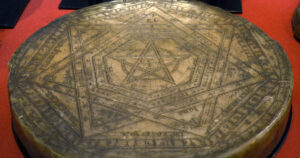 S01E08 Ritual and Consciousness with Scott Stenwick
-
This episode, I'm joined by Scott Stenwick. Scott has been practicing ritual and ceremonial magic for more than thirty years. He has published two books on the subject of Enochian magic and is a longtime Ordo Templi Orientis initiate. He has maintained a blog since 2006 on which he has published many of the so-called... Read more »
Products from Amazon.com
‹
›
Learn More
Schedule a Tarot reading, book the Reverend for events, and read his thoughts and musings on the Tarot.