Learn more about the Tarot and explore the ancient mysteries! Arnemancy is about Tarot, magic, Hermeticism, and occult philosophy. Explore these pages to learn more with the Reverend Erik Arneson.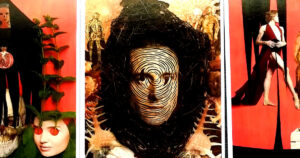 Picatrix Faces and Tarot Decans
18 October 2020
-
The terms "decan" and "face" are often used synonymously in astrology: a 10° division of the 30° covered by a sign of the Zodiac. In other words, each sign contains three decans, or faces. While each sign has specific relationships with the various planets, each decan does as well. Each decan is said to have... Read more »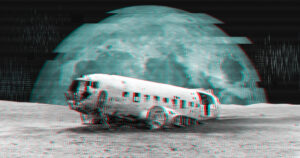 Surviving Lockdown with Alexx Bollen
14 October 2020
-
Returning regular guest Alexx Bollen joined me in Creston Park in Southeast Portland for a socially distant interview. Our primary topic was dealing with depression during the COVID-19 lockdown, but we got into a number of different topics, including synrchonicities, chaos magic, microdosing, and Randonautica.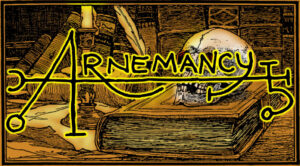 Halloween Tarot Sale!
2 October 2020
-
For the month of October, I will be running a sale on all of my Tarot readings! With code HALLOWEEN20, you can get 20% OFF any Tarot reading by video or by email.
Learn More
Schedule a Tarot reading, book the Reverend for events, and read the Arnemancy blog.