Learn more about the Tarot and explore the ancient mysteries! Arnemancy is about Tarot, magic, Hermeticism, and occult philosophy. Explore these pages to learn more with the Reverend Erik Arneson.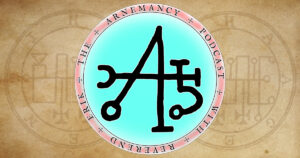 Season Three Trailer
15 September 2021
-
The Arnemancy Podcast is back for a third season full of interesting guests, fascinating interviews, and strange history! Join your host, Reverend Erik—that's me!—on an exploration of your favorite topics, including Tarot, magic, the occult, and the history of Western Esotericism. This season, we welcome a bunch of new guests alongside some of your favorite returning visitors. We will be exploring modern applications of technology in magic. We will also take a close look at the works of Heinrich Cornelius Agrippa.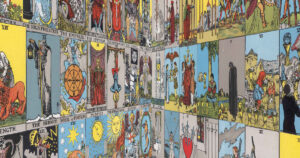 Sign up for Tarot and the Art of Memory: The Workshop!
2 September 2021
-
On Thursday, September 9th at 6:00 PM Pacific time, I will be running a workshop for my Tarot and the Art of Memory series! Enroll now and strengthen your Art of Memory techniques! If you are interested in taking this class, you will want to take one of my previous classes in the series. They... Read more »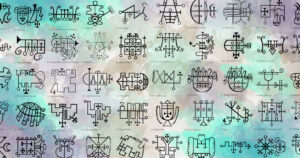 The Art of Sigil Craft
25 August 2021
-
A sigil is but a word in a language so complex that it defies the boundaries of dictionary or thesaurus, a language so universal it relies on emotion and intuition, instead of equation. A sigil is an idea, more than it is a sentence. It is a wish and it is a command, but it... Read more »
Learn More
Schedule a Tarot reading, book the Reverend for events, and read the Arnemancy blog.