Learn more about the Tarot and explore the ancient mysteries! Arnemancy is about Tarot, magic, Hermeticism, and occult philosophy. Explore these pages to learn more with the Reverend Erik Arneson.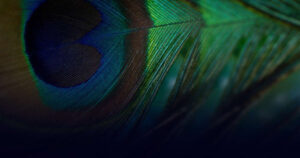 Sexuality and Gender in Paganism with Misha Magdalene
-
Author, pagan, and sorcerer Misha Magdelene joins me to talk about the intersection of gender and sexuality with magic and polytheism. Misha is the author of Outside the Charmed Circle: Exploring Gender & Sexuality in Magical Practice and is also the author behind the Patheos blog, Outside the Charmed Circle. We talk about cracking open... Read more »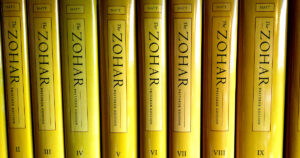 Learning the Zohar with Justin Sledge
-
In this episode, I talk with Dr. Justin Sledge, a professor of philosophy focusing on the intersection of philosophy and esotericism. He studied at the University of Amsterdam's Center for the Study of Hermetic Philosophy and Related Currents and on top of that, he has a Ph.D. in philosophy. Our discussion focuses on the Zohar... Read more »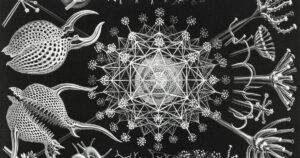 The Difference Between Thaumaturgy and Theurgy
-
Thaumaturgy and theurgy are old concepts in the Western mystery tradition, and they find new relevance and importance for today's magicians, occultists, and practitioners. Though they are sometimes treated as competing ideas or even opposites, their definitions aren't as cut-and-dried as you might hope. In this article, we will briefly explore these two concepts, where... Read more »
Learn More
Schedule a Tarot reading, book the Reverend for events, and read the Arnemancy blog.