Learn more about the Tarot and explore the ancient mysteries! Arnemancy is about Tarot, magic, Hermeticism, and occult philosophy. Explore these pages to learn more with the Reverend Erik Arneson.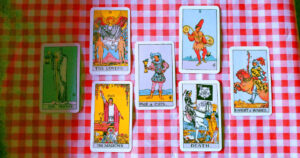 A Tarot Reading with Aaron Epperson
-
Back in the good old days of My Alchemical Bromance, we had our good friend Aaron Epperson on for a reverse interview. It was a delightful experience pretty early in my days as a podcaster. Now that I am a seasoned, salty veteran of the podcasting world, Aaron has returned to lift our spirits with... Read more »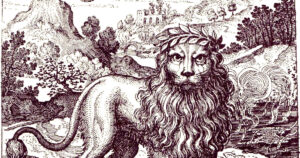 Hypnerotomachia and Play with Ted Hand
-
Ted Hand is public school teacher and independent scholar of Renaissance Magic. In this episode, he discusses the Hypnerotomachia Poliphili and Atalanta Fugiens as influential Renaissance texts and the culture of images. Ted discusses in particular the concept of using these image-heavy texts as vehicles for esoteric or mystical play. He discusses in particular the... Read more »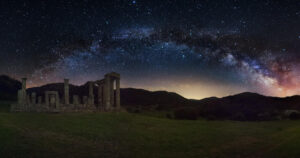 Building Your Astral Temple
-
The work of a magician is imaginal, taking place in a realm of phantasy and imagination. The Astral Temple is one of the core works of the magician. It is akin to a spiritual home base, a palace of memory, and an ever-present ritual space enabling the practitioner to perform ritual without physical tools and... Read more »
Learn More
Schedule a Tarot reading, book the Reverend for events, and read the Arnemancy blog.