Learn more about the Tarot and explore the ancient mysteries! Arnemancy is about Tarot, magic, Hermeticism, and occult philosophy. Explore these pages to learn more with the Reverend Erik Arneson.
Latest Podcast Episodes
Jeffrey Groves, sometimes known as Satyr Magos, is a magical jeweler, public ritualist, novelist, and photographer. Xie joins me in this episode to discuss making astrological talismans, but our conversation also encompasses everything from magical origin stories to technology to the trials of being an artist in the 21st century....
Recently, I had the honor of joining my friends Dom and Janus on their podcast, The Magician and the Fool. We discussed dreams, dream magic, images, image magic, and the incredible power of the imagination. I didn't realize that we had talked for so long! I hope you enjoy this,...
Latest Articles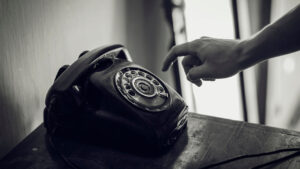 Ditching Twitter and Facebook
13 September 2023
-
Astute followers may have noticed that I am not posting to Twitter or Facebook very much. However, I am still using social media! I would like to tell you about cool places to follow Arnemancy activity without selling your soul and personal information. How to get Arnemancy updates Every time a new blog post or... Read more »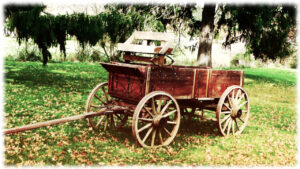 Enjoy Free Shipping for a Limited Time!
1 September 2023
-
I have some exciting news to share with you regarding the Arnemancy shop. This month, we are offering free shipping on all orders! Yes, you read that right—whether you're purchasing a single zine or the Moonlit Hermit Tarot, the shipping cost is on us!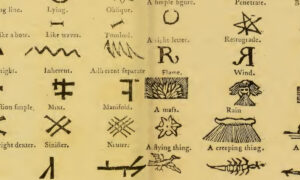 Introducing the Daimon Sigil Generator
21 August 2023
-
I have added a new tool to the resources section of the website: the Daimon Sigil Generator! You can go check it out immediately, or keep reading for some additional background.
Learn More
Schedule a Tarot reading, book the Reverend for events, and read the Arnemancy blog.