Learn more about the Tarot and explore the ancient mysteries! Arnemancy is about Tarot, Hermeticism, and occult philosophy. Explore these pages to learn more with the Reverend Erik Arneson.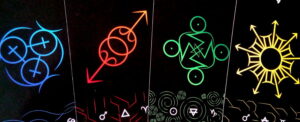 Review: The Sigil Arcanum Tarot
-
There are so many Tarot decks out there. There must be thousands, right? Tens of thousands? It's not uncommon for collectors to have 80 or more decks. Once John Michael Greer showed me a huge crate full of dozens and dozens of decks that he and his wife had collected, and you'll frequently find collectors... Read more »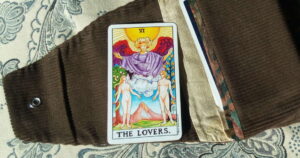 Featured Card: The Lovers
-
The Lovers is the 7th card in the Major Arcana, so it's number VI, because we start counting at zero with The Fool. As I frequently point out during tarot readings, every six is about love in the Tarot. Sometimes it's not so obvious, such as with the Six of Swords, and sometimes it's too... Read more »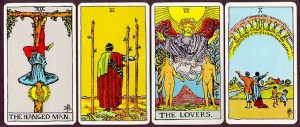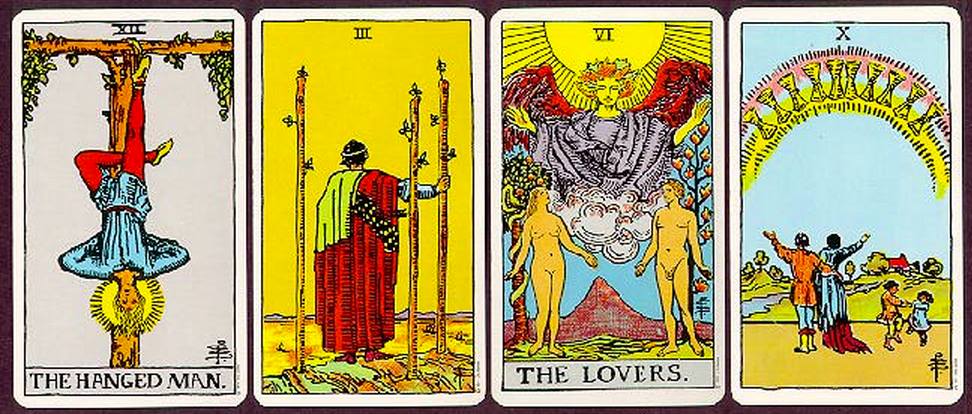 Now Booking Online Tarot Readings!
-
I am now booking live online Tarot readings! You can click here to book a reading. These readings will be done via Skype using my spiffy new video camera, and I'll be using a variety of decks. They will typically be five or seven cards, depending on the topic and how deep we need to... Read more »
Products from Amazon.com
‹
›
Learn More
Schedule a Tarot reading, book the Reverend for events, and read his thoughts and musings on the Tarot.