Learn more about the Tarot and explore the ancient mysteries! Arnemancy is about Tarot, magic, Hermeticism, and occult philosophy. Explore these pages to learn more with the Reverend Erik Arneson.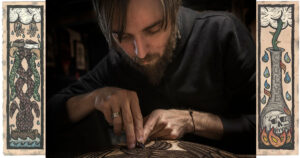 Esoteric Artwork with Travis Lawrence
-
Travis Lawrence is an artist, printmaker, explorer of symbolism, meddler in metaphor, and allegorical adventurer. In this episode, guest co-host Coleman Stevenson of the Dark Exact joins me to dive into Travis's history with art, the method behind his creative vision, and some of the mysteries behind his amazing work. We explore Jungian psychology and... Read more »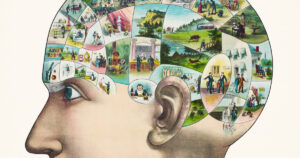 Lecture on The Art of Memory
-
In March of 2020, during the COVID-19 shutdown of pretty much everything, many Masonic Grand Lodges in the United States and Canada cancelled all lodge meetings and Masonic functions. While necessary, this was disappointing, particularly because I had several lectures lined up at various lodges on a number of topics. In addition, both Esoterika Lodge... Read more »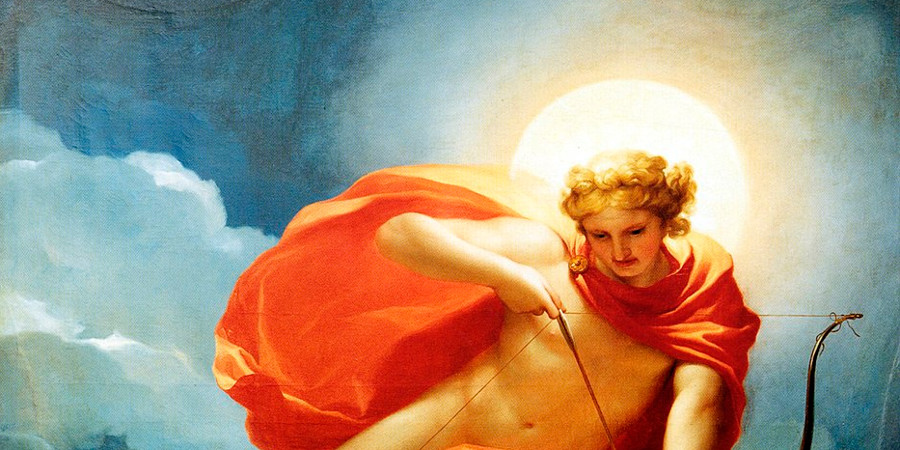 Online Shop Opening and Classes Offered
-
Changes have been happening on the Arnemancy website! And they are good changes, too: we have added an online shop, new services, and classes, while still continuing to produce podcast episodes and blog posts.
Learn More
Schedule a Tarot reading, book the Reverend for events, and read the Arnemancy blog.