Sign up for my new online class, Astrological Talismans! Learn how to craft astrological talismans and images by adding new skills to your planetary magic toolbox. Classes offered on 8/13 and 8/16!
Learn more about the Tarot and explore the ancient mysteries! Arnemancy is about Tarot, magic, Hermeticism, and occult philosophy. Explore these pages to learn more with the Reverend Erik Arneson.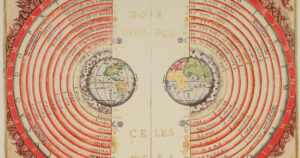 What is Planetary Magic?
27 July 2020
-
The Western esoteric tradition has been steeped in the influences of the seven classical planets perhaps since its very inception. In fact, the planets' influence stretches beyond the esoteric to pervade everyday life, showing up everywhere from from the archetypes they present to the very names of the days of the weeks. Given the saturation... Read more »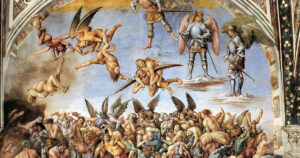 Wrapping Up Season One and Other News
8 July 2020
-
My last podcast episode with Misha Magdalene was the 32nd episode of the Arnemancy Podcast and also the last episode of season one. I'm taking the summer off to record less and work on some new ideas for season two.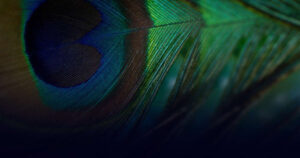 Sexuality and Gender in Paganism with Misha Magdalene
24 June 2020
-
Author, pagan, and sorcerer Misha Magdelene joins me to talk about the intersection of gender and sexuality with magic and polytheism. Misha is the author of Outside the Charmed Circle: Exploring Gender & Sexuality in Magical Practice and is also the author behind the Patheos blog, Outside the Charmed Circle. We talk about cracking open... Read more »
Learn More
Schedule a Tarot reading, book the Reverend for events, and read the Arnemancy blog.