Learn more about the Tarot and explore the ancient mysteries! Arnemancy is about Tarot, magic, Hermeticism, and occult philosophy. Explore these pages to learn more with the Reverend Erik Arneson.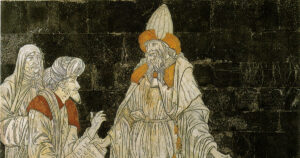 Hermetica with Sam Block
25 November 2020
-
There is a good chance that you are already familiar with my guest on this episode. Sam Block, AKA @polyphanes, is the prolific genius behind the Digital Ambler, his blog covering a wide swath of esoteric and occult topics. Earlier this year, he took on the ambitious project of completing his own translation of the... Read more »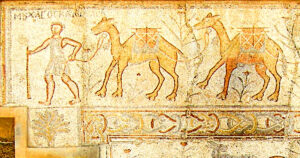 Free Shipping for a Limited Time!
22 November 2020
-
Even though I only have two products in the Arnemancy Shop that I actually ship, that's enough to offer you a special sale! Until December 4th, I will be offering free shipping in the United States on all the stuff I can ship. Please head on over to the shop and check out these exciting... Read more »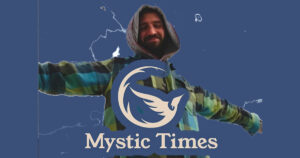 True Nature with Rafa Martinelli
11 November 2020
-
Rafa Martinelli is a musician, podcaster, sound healer, and meditation guide. His intuition and curiosity led him to transcendental experiences which awakened in him the quest to remember who we are and how to become more of who we are. In this episode, he joins me from Uruguay to discuss his spiritual journey and how... Read more »
Learn More
Schedule a Tarot reading, book the Reverend for events, and read the Arnemancy blog.