Learn more about the Tarot and explore the ancient mysteries! Arnemancy is about Tarot, magic, Hermeticism, and occult philosophy. Explore these pages to learn more with the Reverend Erik Arneson.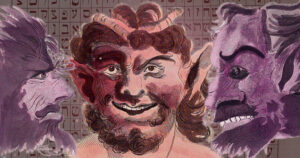 The Magus with R.A. Priddle
24 February 2021
-
Mr. R.A. Priddle joins me to explore the world of fraudulent ballooning magicians. No, not the Wizard of Oz, but rather Francis Barrett, author of that famous early 19th century tome of ritual magic, The Magus, or Celestial Intelligencer. Mr. Priddle, or Robert, as I usually call him, wrote his dissertation on Barrett and as... Read more »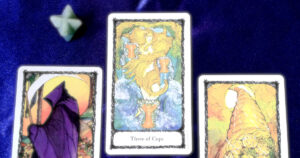 What to Expect from an Email Tarot Reading
12 February 2021
-
You have been considering an email Tarot reading, but you don't know exactly what to expect. Let me share with you my process in preparing a Tarot reading for email, and what you will receive in your email.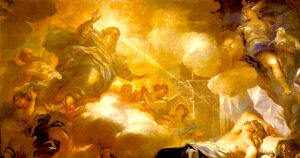 The Magical Body with Misha Magdalene
10 February 2021
-
What do the grimoires say about ritual purity and the material world? In this episode, Misha Magdalene joins me to discuss the role of the body in grimoire magic. We begin by examining concepts of ritual purity in the Key of Solomon before exploring more concepts from gnosticism to Kabbalah. We discuss ritual purity as... Read more »
Learn More
Schedule a Tarot reading, book the Reverend for events, and read the Arnemancy blog.