Learn more about the Tarot and explore the ancient mysteries! Arnemancy is about Tarot, Hermeticism, and occult philosophy. Explore these pages to learn more with the Reverend Erik Arneson.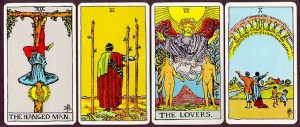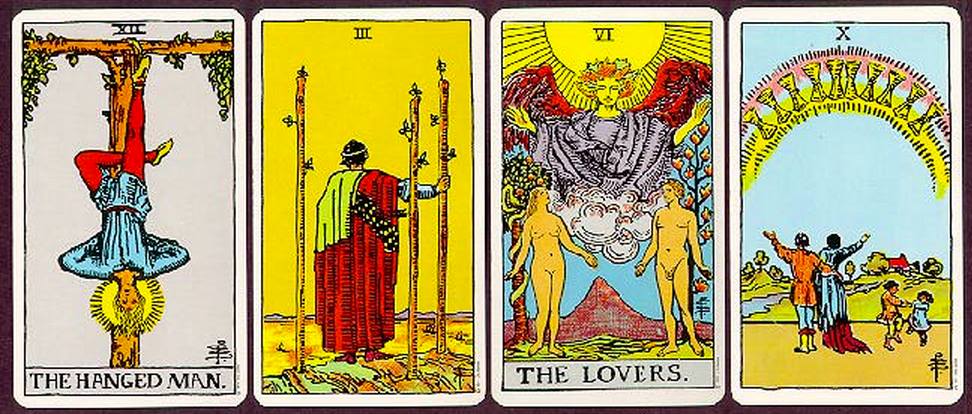 Now Booking Online Tarot Readings!
-
I am now booking live online Tarot readings! You can click here to book a reading. These readings will be done via Skype using my spiffy new video camera, and I'll be using a variety of decks. They will typically be five or seven cards, depending on the topic and how deep we need to... Read more »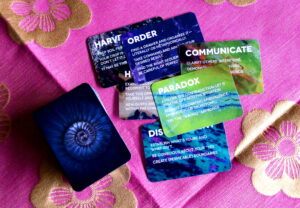 Working with Unusual Decks
-
Today a Tarot deck is a fairly specific deck of cards. It has around 22 Greater Arcana, from The Fool through to the World, and then 56 Minor Arcana including the pips and 16 Court Cards. However, Tarot cards aren't the only cards out there being used for divination, insight, or other non-game purposes. Let's... Read more »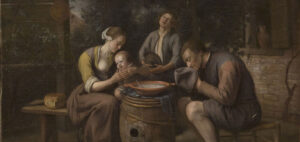 The Hermetic Ritual Meal
-
Ritual meals are an ancient human tradition, dating back at least 12,000 years. When it comes to Hermetic tradition, such as it is, the Asclepius or Perfect Discourse has vague instructions and a prayer for a ritual meal in its final chapter.
Products from Amazon.com
‹
›
Learn More
Schedule a Tarot reading, book the Reverend for events, and read his thoughts and musings on the Tarot.