Learn more about the Tarot and explore the ancient mysteries! Arnemancy is about Tarot, magic, Hermeticism, and occult philosophy. Explore these pages to learn more with the Reverend Erik Arneson.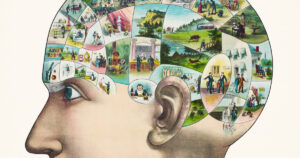 Wizards of the Future with Andrew Watt
-
Andrew B. Watt joins me on this podcast episode to discuss various visions of the future and how we as magicians, occultists, and wizards can prepare for the future — any future! In particular, we discuss the competing ideas of John Michael Greer and Gordon White, futures both pessimistic and optimistic. We also take a... Read more »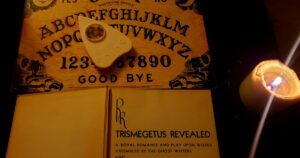 S01E11 Live Ouija Session with Montana Jordan
-
In this spooktacular podcast episode, Montana Jordan joins me for a live Ouija board session. I really don't want to give anything away about our session — let's just say that we make contact, and it's an interesting contact. Even more interesting is that we set up the Ouija board in my ritual space, and... Read more »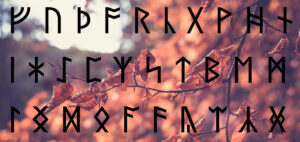 S01E10 Ingrid Kincaid the Rune Woman
-
I first met Ingrid Kincaid in 2017 when she visited my Masonic lodge to give a lecture on Yule and ancient Northern European traditions. Her name kept coming up in conversation after that as many of my friends and associates told me I should talk to her about runes. I finally reached out to her... Read more »
Products from Amazon.com
‹
›
Learn More
Schedule a Tarot reading, book the Reverend for events, and read his thoughts and musings on the Tarot.