Learn more about the Tarot and explore the ancient mysteries! Arnemancy is about Tarot, magic, Hermeticism, and occult philosophy. Explore these pages to learn more with the Reverend Erik Arneson.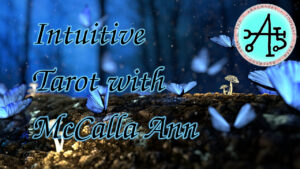 Intuitive Tarot with McCalla Ann
11 November 2022
-
Among the many different paths for reading and interpretive Tarot, you'll frequently hear mention of intuitive interpretation. While this might sound as if the reader ignores established symbolism and meaning for the cards, this is not really the case. In this episode, I am joined by SaturnVox's McCalla Ann to discuss her approach to intuitive... Read more »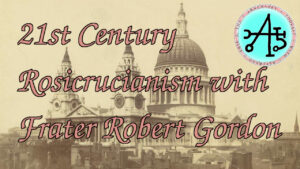 21st Century Rosicrucianism with Frater Robert Gordon
4 November 2022
-
It has been over 400 years since the first Rosicrucian pamphlets were published, on the eve of the Thirty Years' War. Now, in the 21st century, Rosicrucianism continues to thrive and remain relevant. Frater Robert Gordon joins me in the first episode of season five to discuss his new book, 21st Century Rosicrucianism. Frater Robert... Read more »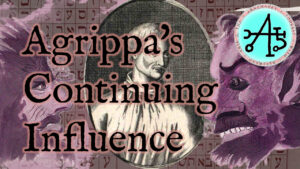 Agrippa's Continuing Influence
31 October 2022
-
Welcome to the final episode of our in-depth exploration of Heinrich Cornelius Agrippa's Three Books of Occult Philosophy. Since this is the final episode of the series, don't start listening here. Catch up on all of the episodes in this series on the podcast's website. We have been all over Occult Philosophy, and explored everything... Read more »
Learn More
Schedule a Tarot reading, book the Reverend for events, and read the Arnemancy blog.