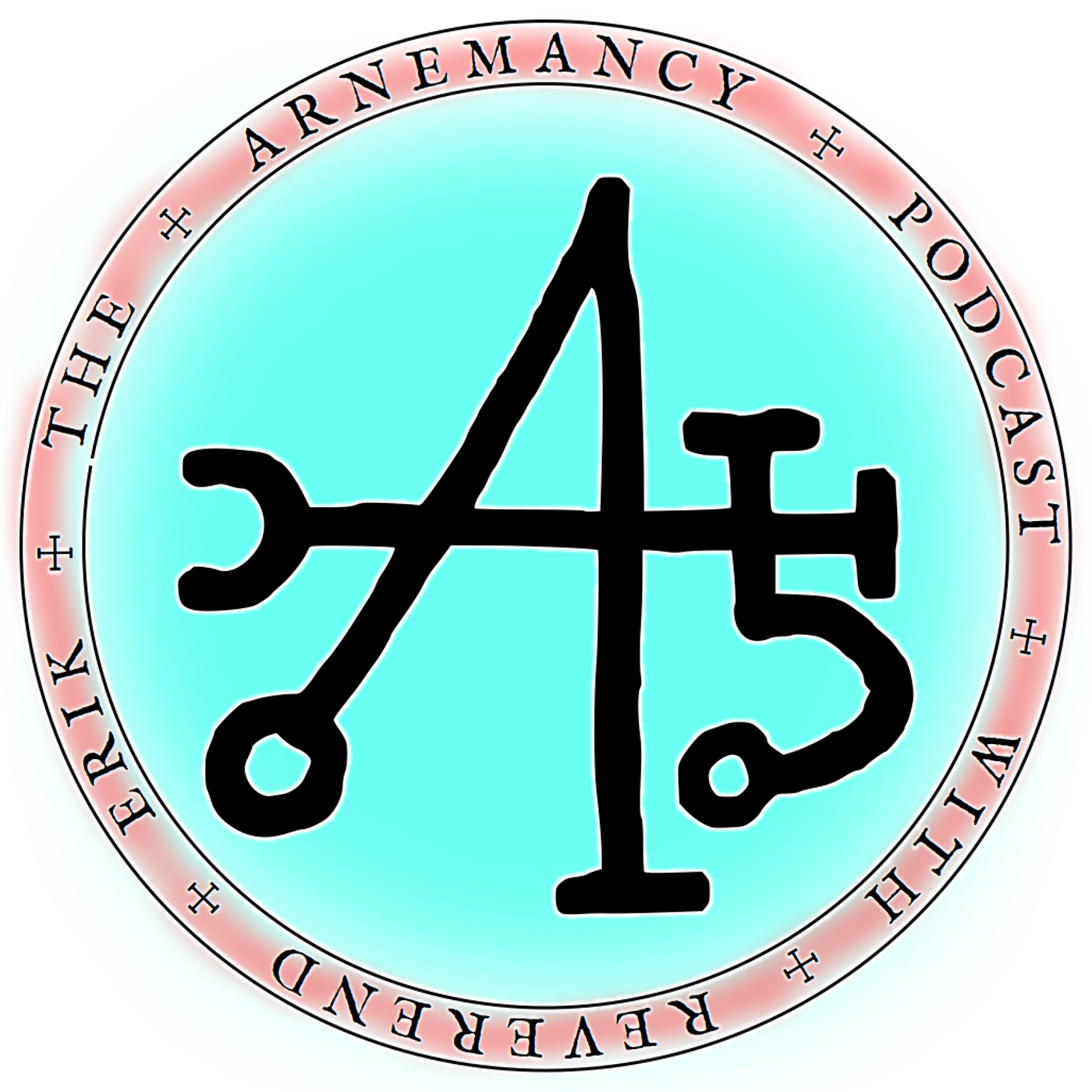 Algol, Procyon, Antares! Exaula, Algafra, Caaddebolach! In this episode, I am overjoyed to welcome back astrologer Ryhan Butler, who discusses the use of the fixed stars and lunar mansions in astrological magic. Ryhan is great to talk to about this topic, because he can start off with very practical advice about elections and results based on his own experience, then launch into the history behind astrological concepts. We certainly learned this in his previous podcast appearance when we discussed astrological aspects.
When we were planning this episode, Ryhan characterized planetary astrological talismans as "special event" magical operations. Finding a good election for the planets is difficult, time consuming, and relatively rare. The fixed stars and lunar mansions, however, are very quick and easy to elect for, and lend themselves better to more immediate thaumaturgical needs.
After listening to this episode, make sure to explore the wealth of instructional material that Ryhan provides on his website, Medieval Astrology Guide, and check out his YouTube channel for regular updates on upcoming elections.
Links
Support me on Patreon: https://www.patreon.com/arnemancy
Listen on Podcrypt
---
t||t.secret||t.message||t.value)&&!/[^a-zA-Z0-9]/.test(t.secret ↩