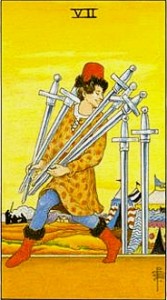 As many of you know, I am searching for a new regular venue for Tarot readings. We all lament the loss of the Press Club, and I in particular miss the cartomantic comfort of that table by the bar. I want to find a location like that again.
We are going to try an experiment. Over the next few months, I will be trying out a number of different venues in Portland. They will be announced at the last minute using the new Arnemancy cell at Celly. By joining the cell, you will find out when and where you can see me next.
Text @Arnemancy to 23559 to join the cell!
Stop by and see me! If you mention the Celly post, you will receive a 50% discount on your Tarot reading! To join the cell, follow the directions below.