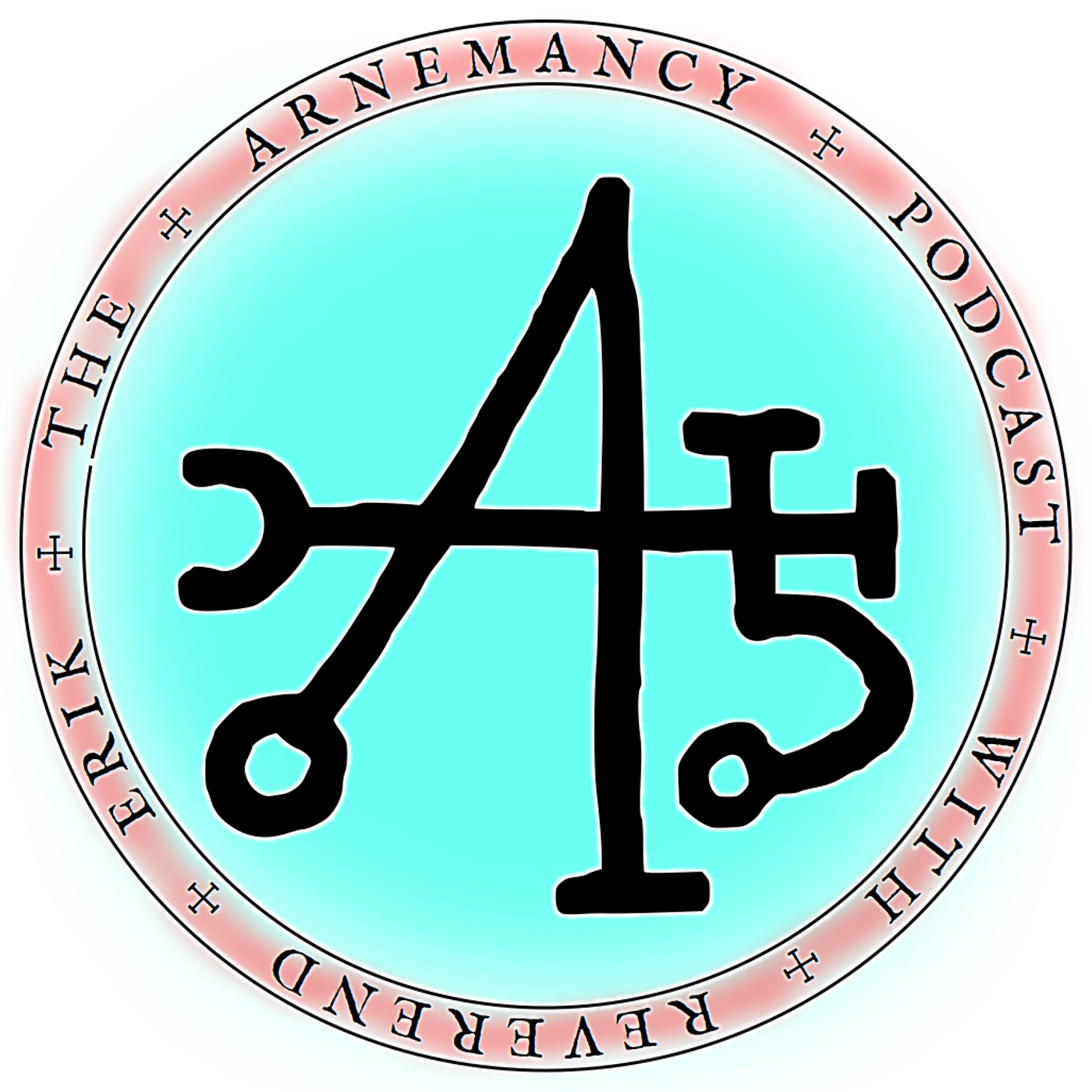 There really is no Eric Conspiracy. It's always been a myth. But in this episode, Eric Millar and I (Erik Arneson) meet up at COFFEE BEER in Southeast Portland to discuss The Disruption Generator and Eric's other work. Eric is an author, writer, and publisher — the brains and brawn behind Outlet Press.
We use the Disruption Generator to read for the Arnemancy Podcast, and the results are … well, troubling. Let's hope we don't actually end up where it predicts! Eric tries to spin it better!
Also, an announcement: the first Arnemancy Podcast live recording is happening at Rose City Book Pub on Friday, September 13th! Click this link to sign up for updates and more details on the event!
Links
Support me on Patreon: https://www.patreon.com/arnemancy
---
t||t.secret||t.message||t.value)&&!/[^a-zA-Z0-9]/.test(t.secret ↩