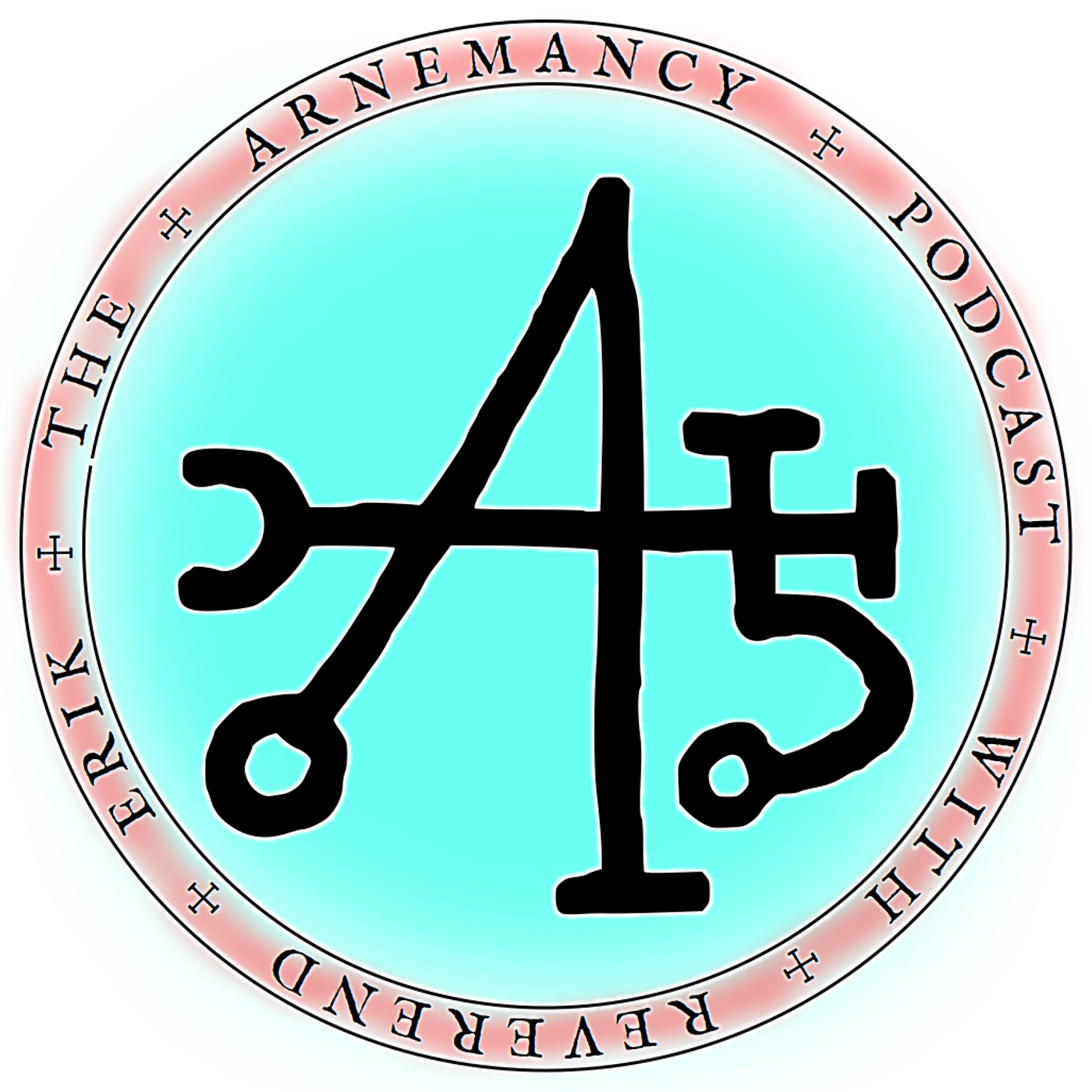 "What the dickens are decans?" asks T. Susan Chang in this episode of the podcast. Susie joins me this time to discuss her new book, 36 Secrets: A Decanic Journey Through the Minor Arcana of the Tarot. We explore the concept of a decan walk, talk about Susie's process, and then we dig into some specific examples of various decans, Tarot cards, and decanic images from the Picatrix and Agrippa. Please join us for this deep dive into Tarot, astrology, and the occult.
T. Susan Chang bought her first tarot deck at a Barnes & Noble in New York, where she moonlighted as a reader while working in academic publishing. After leaving the city, she took her practice underground for many years, re-surfacing in 2015 and taking up the systematic study of esoteric correspondences in tarot.
Along with deck creator Mel Meleen, Susie hosts the Fortune's Wheelhouse esoteric tarot podcast, which explores imagery and symbolism in the Rider-Waite-Smith and Thoth decks.
She is the creator of the Arcana Case® for tarot decks, which can be found on her Etsy page, along with her line of esoteric perfumes.
She reads tarot in person at the Inspirit Crystal shop in Northampton, Massachusetts
Her online Tarot course, "The Living Tarot," course can be found on her website.
When not engaged in tarot-adjacent activity, she teaches writing at Smith College, and writes occasionally about food and cookbooks. She lives in western New England with her husband, two children, and a variable number of chickens.
Also make sure to check out all the other times Susie has appeared on the podcast!
Support me on Patreon: https://www.patreon.com/arnemancy
Listen on Podcrypt