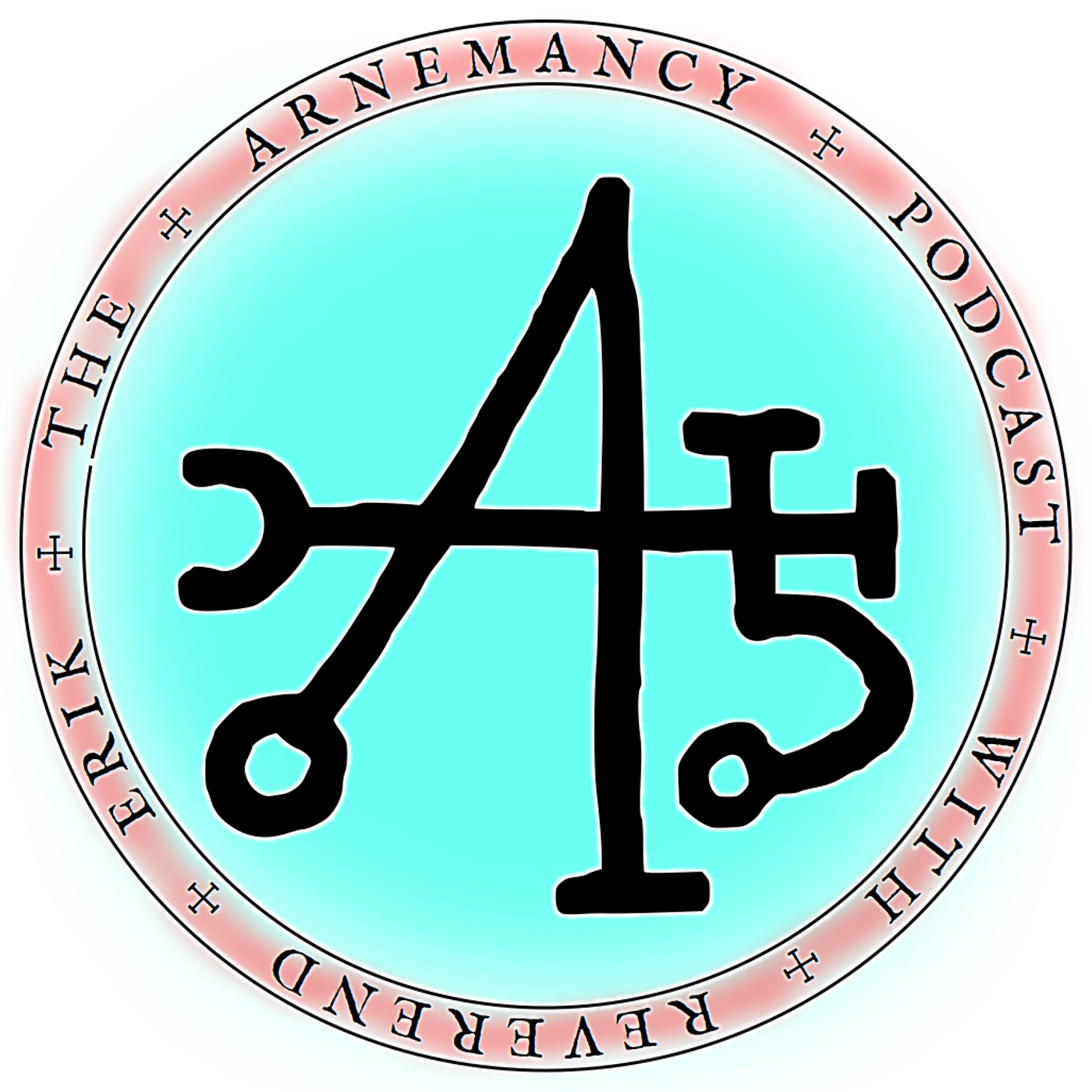 I'm on the Alexxcast again! Alexx and I talk about productivity, emergency champagne, staying creative during the pandemic, and then we listen to some surprising voicemail. Here's his description of the episode:
> Welcome friends to episode 338. Tonight Erik Arneson (@arnemancy) rejoins the show to listen to voicemails, answer questions, and finally unravel the mystery of breakfast cereal.
Go listen over on The Alexxcast page, or listen here!
---
t||t.secret||t.message||t.value)&&!/[^a-zA-Z0-9]/.test(t.secret ↩