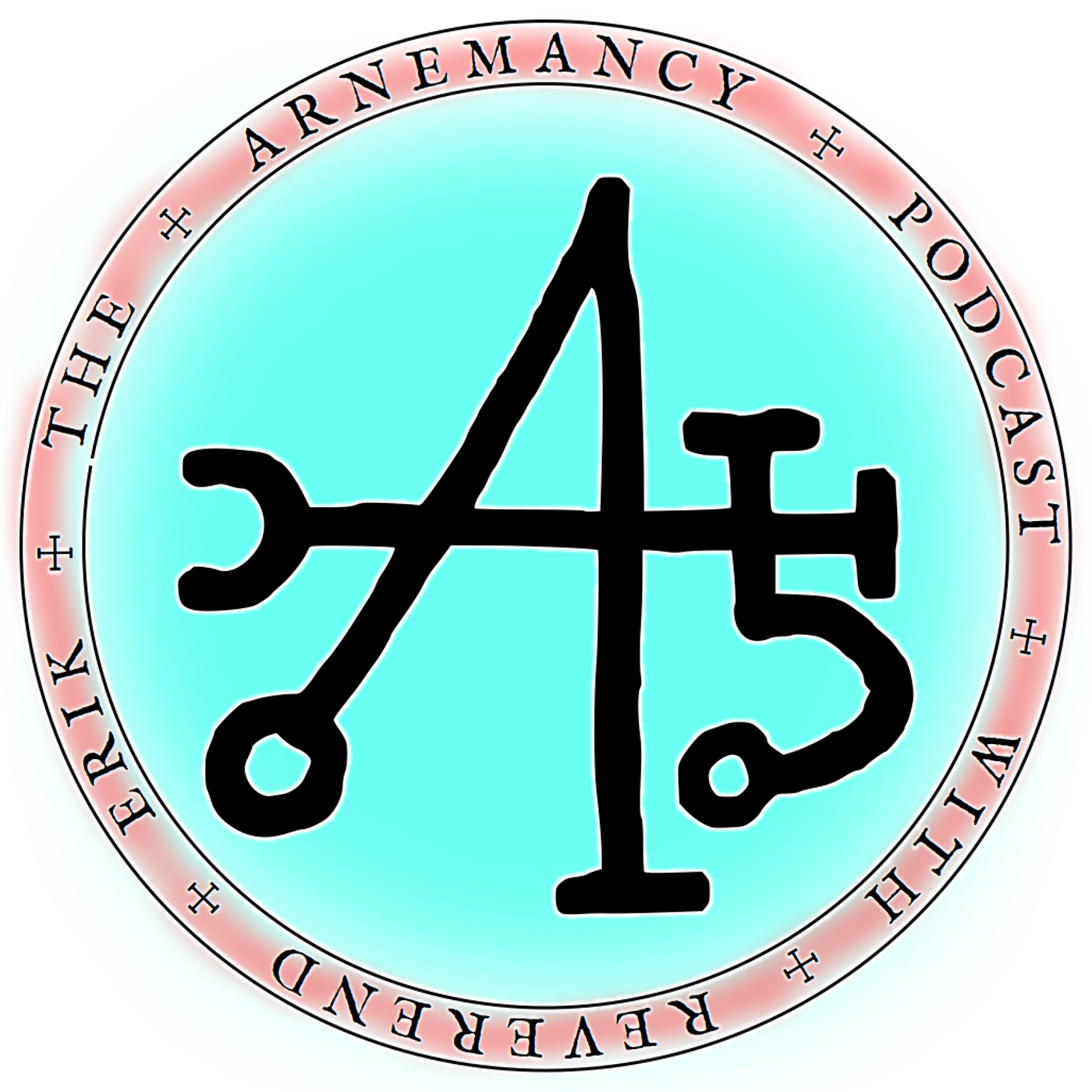 This was a really fun one. I was on What Magic is This? with host Douglas Batchelor to talk about occult legend, super wizard, and proto-feminist Heinrich Cornelius Agrippa!
Douglas did an incredible job on the show notes for this, so make sure to check out the episode page on his website. From his notes:
Occultist. Theologian. Mercenary. Soldier. Physician. Spy. Scholar. Legal Expert. Peripatetic Polymath. Prisoner. Heretic. Certainly someone who lived a full life, Heinrich Cornelius Agrippa looms large over the Occult, and is an obvious addition to the Fools Gallery. He is certainly one of the Titans of Magic, anyone seriously interested in the Occult must give Agrippa his due. In one book (or three) De Occulta Philosophia, it was Agrippa's contention that there could be a synthetic vision of magic whereby the natural world combined with the Celestial and the Divine.
---
t||t.secret||t.message||t.value)&&!/[^a-zA-Z0-9]/.test(t.secret ↩