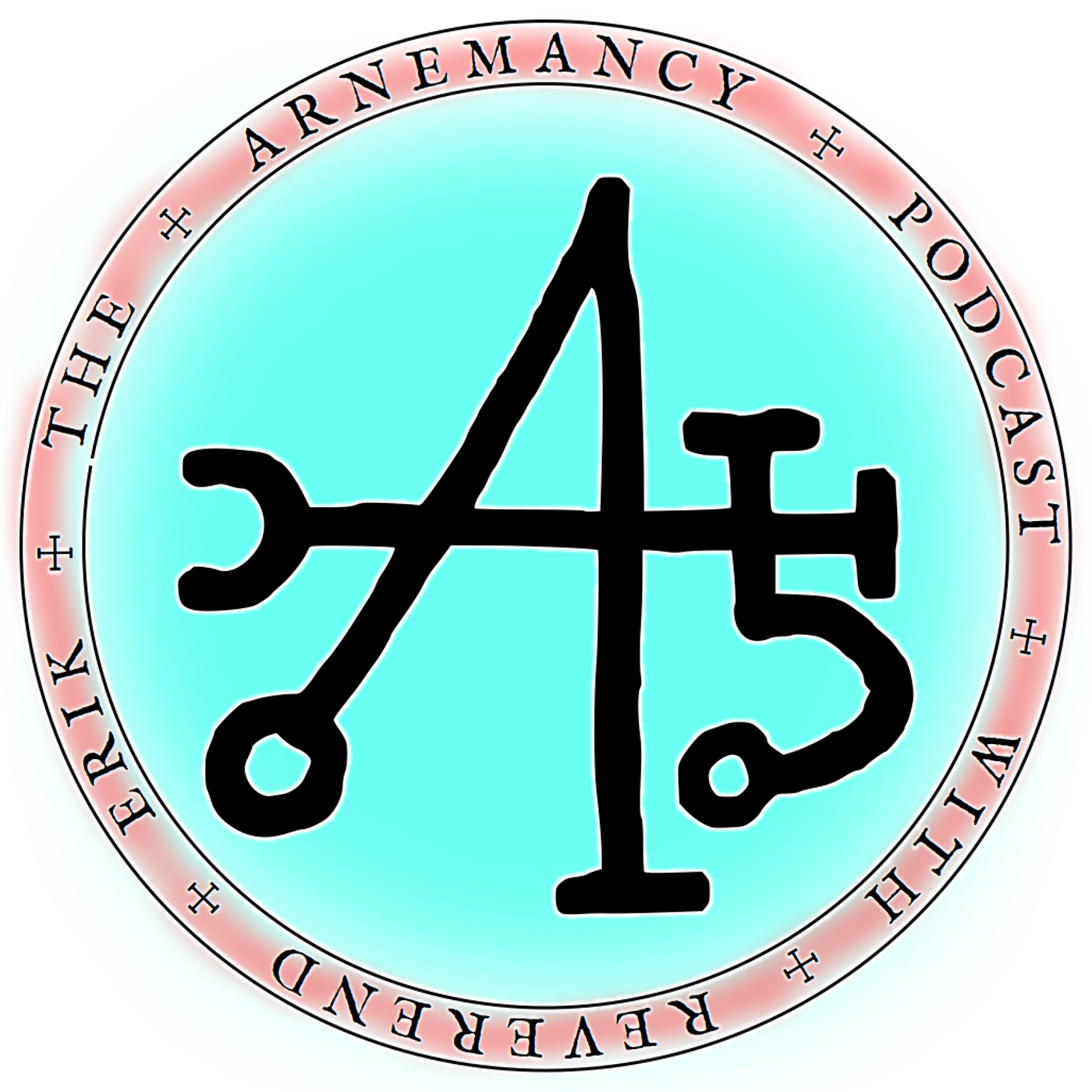 This is a solo episode about the Hypnerotomachia Poliphili, the most beautiful book in Venice. This mysterious volume was printed in Venice in 1499 by Aldus Manutius, with a typeface created by master punchcutter Francesco Griffo. Illustrated with 172 amazing woodcuts, it was written in a strange combination of Latin, Greek, and Italian. The illustrations also contain Hebrew, Arabic, and invented hieroglyphs. Nobody knows who the illustrator was, nor who wrote the book, but most scholars agree that it was Venetian Franciscian monk and priest Francesco Colonna.
In this episode, I discuss the history of events leading up to the book, the nature of the book itself, and also possible influences the Hypnerotomachia Poliphili may have had on later European art, literature, and occult currents. Some of the topics I touch on are the 17th century Rosicrucian movement, the Renaissance Art of Memory, and 18th century Freemasonry.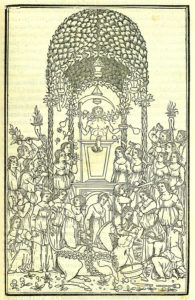 My research in this episode relies heavily on the previous work of two people. First, Joscelyn Godwin, musicologist, author, historian, and translator. He translated the Hypnerotomachia Poliphili into English for the first time in 1999, and was the translator and commentator of The Chemical Wedding of Christian Rosenkreutz, which I reference in the show. Second is Efthymia Priki, Ph.D. in Byzantine Studies from University of Cyprus, who did extensive work researching the influences of the Hypnerotomachia Poliphili on works that came after it.
Links
Support me on Patreon: https://www.patreon.com/arnemancy
Listen on Podcrypt
---
t||t.secret||t.message||t.value)&&!/[^a-zA-Z0-9]/.test(t.secret ↩