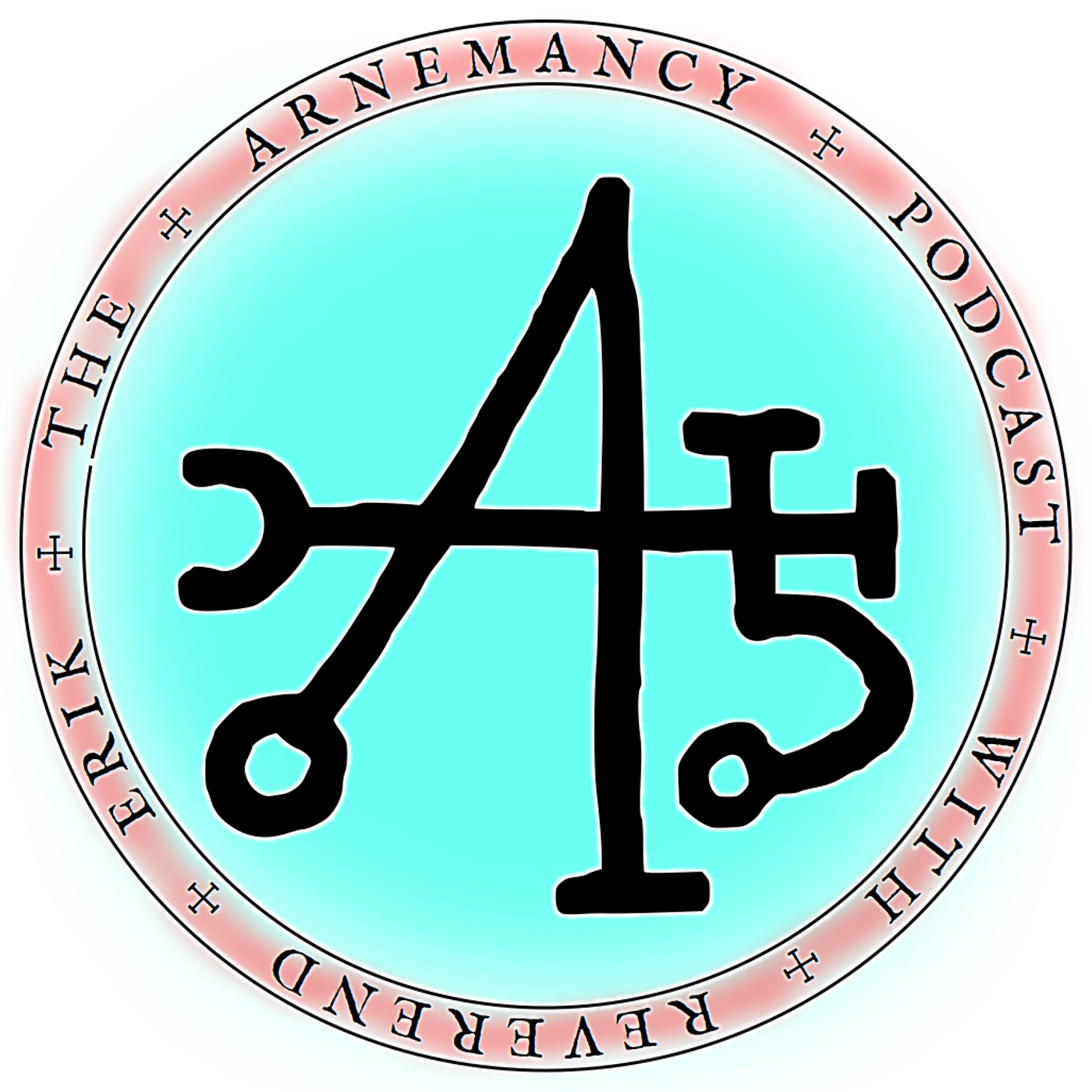 In this episode, we're joined by The Word Witch, Claire Burgess! Claire (pronouns they/them) is a queer and non-binary Tarot reader, teacher, writer, and illustrator. They're the host of The Word Witch podcast and the creator of the Fifth Spirit Tarot deck, both of which explore and re-imagine Tarot through a queer and intersectional lens. They teach Tarot at Portland Community College and, soon, online!
We discuss how gender works in Tarot and how modern Tarot creators are working to introduce non-binary ideas into new decks and artwork. We also have a great conversation about Claire's creative process with the Fifth Spirit Tarot. This is a great deep dive into deck creation and we can all learn a lot from their experience and learning process!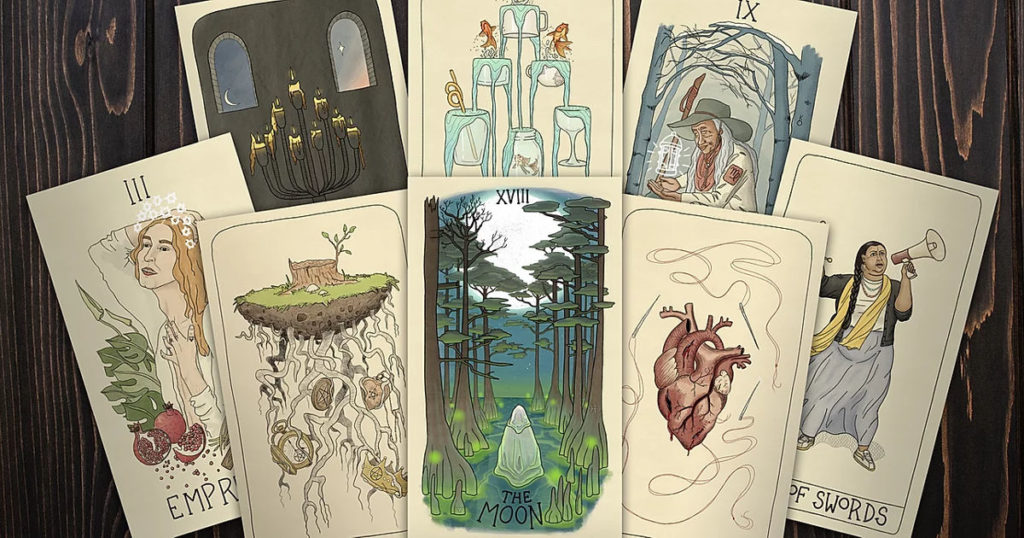 The Fifth Spirit Tarot is being featured in the online course, Tarot for the Wild Soul. Make sure to check it out and use Claire's affiliate code FIFTHSPIRIT in the "Add Coupon" spot at checkout to get a complimentary Fifth Spirit Tarot deck/altar cloth!
Links
Support me on Patreon: https://www.patreon.com/arnemancy
Listen on Podcrypt
---
t||t.secret||t.message||t.value)&&!/[^a-zA-Z0-9]/.test(t.secret ↩