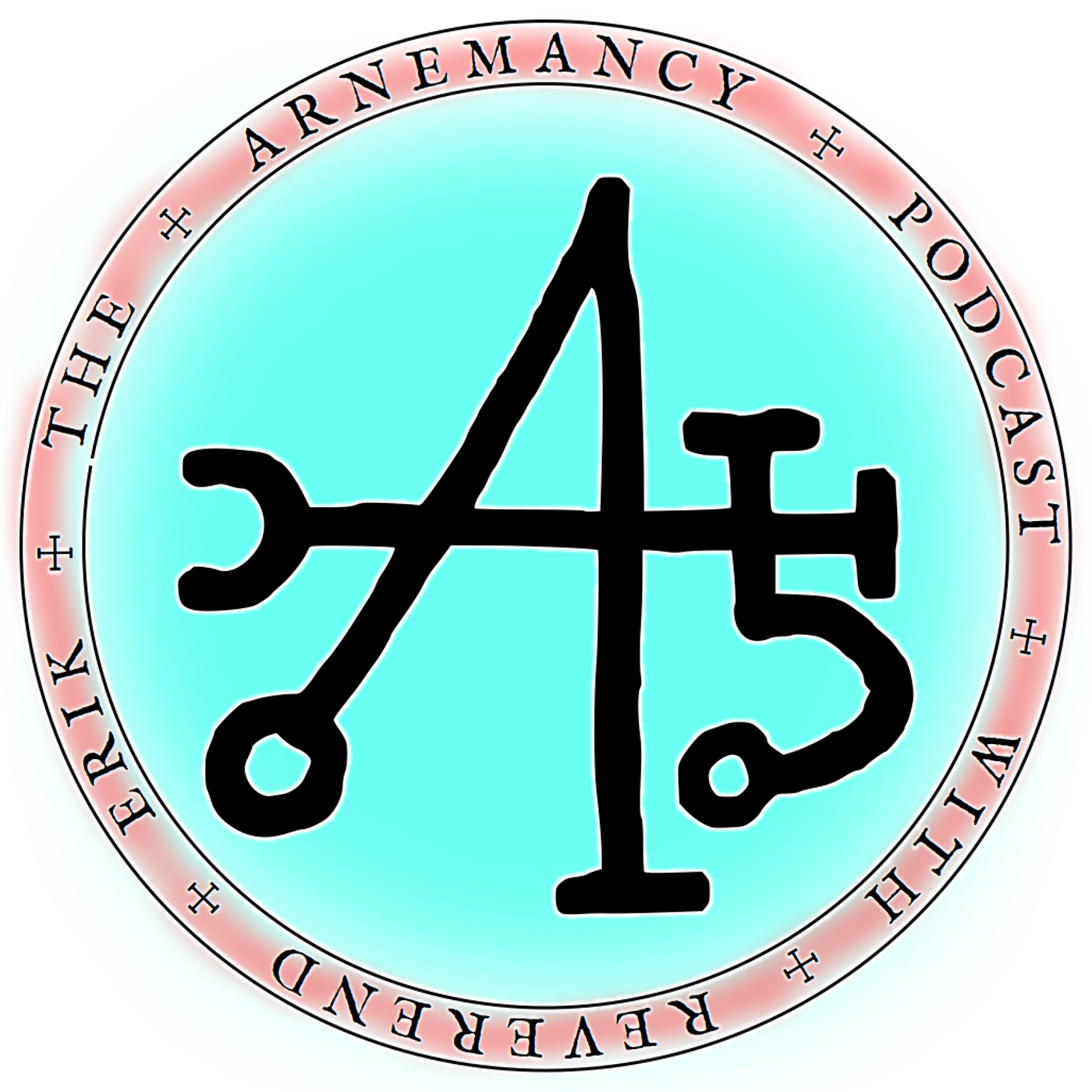 The Arnemancy Podcast is back for a second season! Join the host, Reverend Erik, as he explores the practice, philosophy, and history of the occult, esotericism, and the paranormal.
The Arnemancy Podcast features interviews with historians, practitioners, and scholars to bring light to difficult topics, such as magic, the art of memory, Kabbalah, Tarot, spiritualism, Hermetic philosophy, and more.
Season Two of the Arnemancy Podcast, featuring Reverend Erik, is coming to your favorite podcast service in September of 2020.
You can also find the Arnemancy project on Twitter, Instagram, and Facebook – just search for Arnemancy!
Season two of the Arnemancy Podcast promises all the explosions and twice the garden gnomes! Subscribe now!
Support me on Patreon: https://www.patreon.com/arnemancy
Listen on Podcrypt
---
t||t.secret||t.message||t.value)&&!/[^a-zA-Z0-9]/.test(t.secret ↩