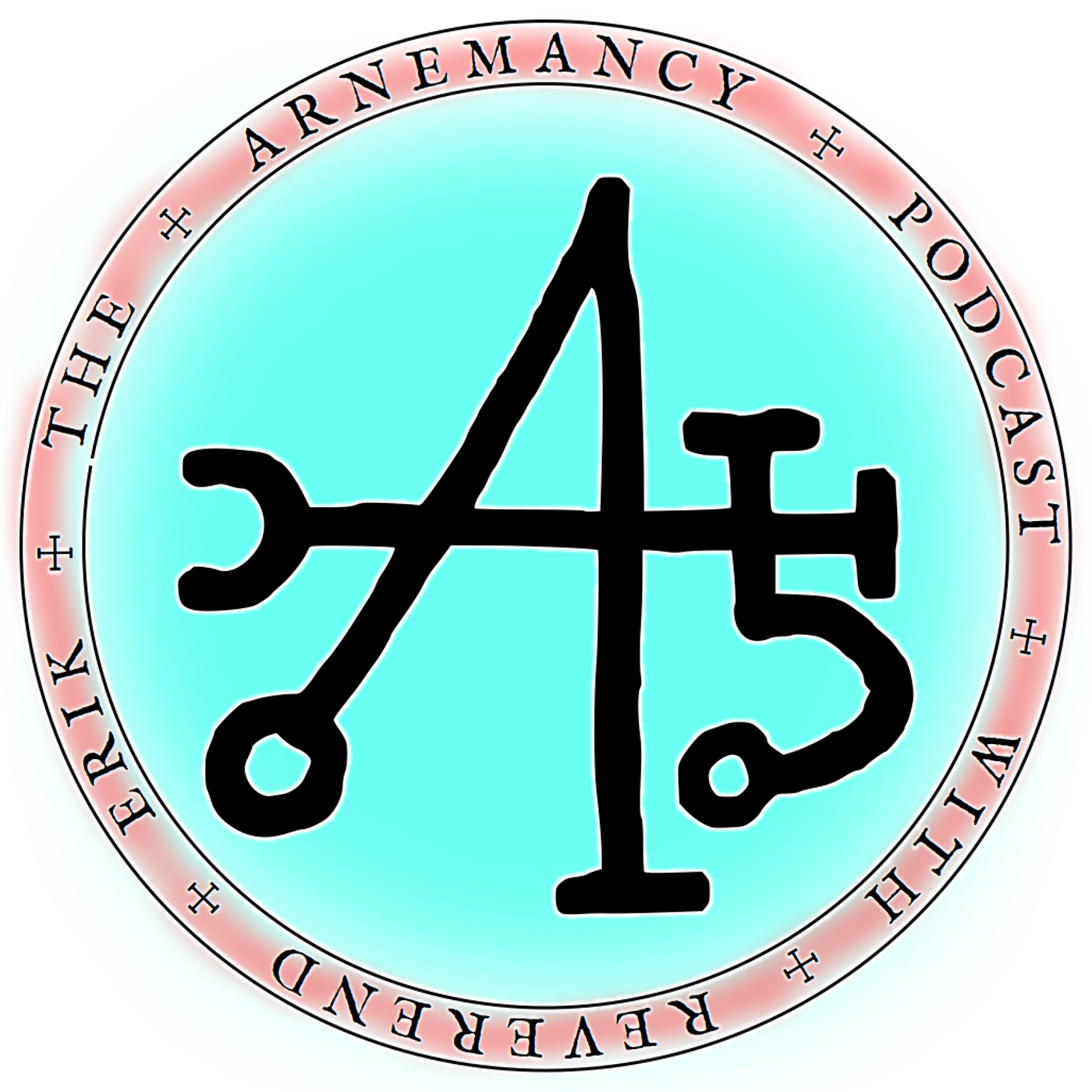 This episode of the podcast visits the Abaton of Asklepios to incubate a dream from the god for the purposes of healing. This is not a typical episode, and is intended to be used as an episode to help you get to sleep while also performing dream magic and oneiromancy.
The first segment of this episode will give you instructions on preparing your ritual space and explaining the ritual. Relevant parts of those instructions are included below just in case you want to get a jump start on things before listening to the episode.
The second segment is the ritual itself. I look forward to hearing feedback about this episode. Please send me reports of your results with this new and unusual experiment!
Preparing Your Abaton
To prepare for your dream incubation, you will want the following items available.
Pen and paper next to your bed and within easy reach of your sleeping area.
A bed with fresh bedding.
Frankincense incense or essential oil in a diffuser
Flickering LED candles (because you can't leave real candles burning!)
An image of Asklepios or the rod of Asklepios.
Food and drink as an offering to the god.
Incubation Ritual Steps
These steps are explained in the podcast and are typed out here to make things easier for you.
Change your bedding and clean your sleeping area.
Hang the image of Asklepios or his rod over the head of your bed.
Write your healing wish on a piece of paper, and put that paper under your pillow.
Light the frankincense and LED candles.
Take a ritual shower or bath with the intent of cleansing yourself to enter the dream abaton.
Enter your sleeping area reverently.
Perform your usual ritual opening; if you do not have one, at least offer a prayer to the Most High.
Get into bed and listen to the rest of the podcast.
My Gratitude
This is a very different sort of episode and it stretched my skills and got me to work in new ways. I couldn't have done it without the help of these fine folks:
Sources
Links
Support me on Patreon: https://www.patreon.com/arnemancy
Listen on Podcrypt